Rodney Wilkie
Managing Director
MTS was founded by Rod and Leanne Wilkie in 1999.  Rod continues to play an active role in the company while Leanne oversees the Quality Assurance Department. Rod has a Diploma in Civil Engineering and is a Qualified Welding Inspector and Supervisor. Rod's experience in mechanical, structural testing and laboratory management has developed over 30 plus years in this sector of the industry.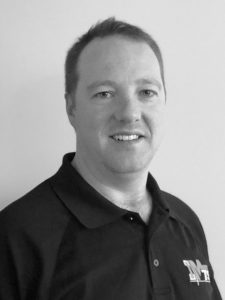 Carey Arthurson
Engineering Manager
Carey commenced at MTS in 2007 as an Engineering Apprentice and in 2013 successfully completed an Advanced Diploma in Mechanical Engineering. Carey has attained an extensive range of knowledge in the Mechanical Testing Field under the guidance of Rod Wilkie and is now responsible for managing the Engineering Department for Testing.
Mark Wilkie
General Manager
Mark completed Certificate III in a trade subject and acquired hands on experience in the Building and Construction Industry prior to commencing with MTS in 2009. Mark also has a Certificate IV in Frontline Management and professionally liaises with clients in both the Building and Construction and Solar Testing Industries.
Karen Solari
Office Manager
Karen joined the team at MTS in 2012.  With her experience in Accounts, Payroll, Client Liaison and EA/PA Roles, Karen organises and coordinates office operations to ensure efficiency, accuracy and effectiveness is maintained so as to achieve the goals and objectives of the company.
Qualified Test Engineers
MTS has a fantastic team of Engineers qualified in Aerospace, Mathematics, Project Management, Product Design, Civil and Mechanical disciplines who bring their expertise to MTS and enable us to offer a wide range of testing and engineering enquiries.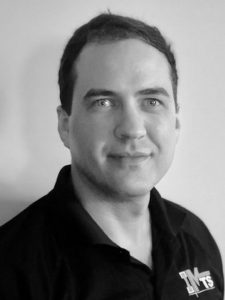 Gavin van Deventer – Principal Engineer
BEng(Aero) Hons., BSc(Maths)
Thea Wilson – Quality and Project Engineer
BEng(Product Design) Hons.
Nisha Devaraj – Test Engineer
BEng(Civil), MEngSc(Civil)
Dan Humfrey – Test Engineer
BEng(Mech) Hons.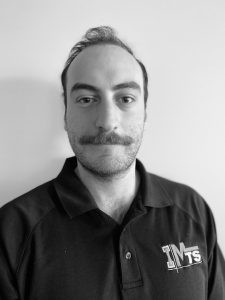 Mark Melhem – Graduate Test Engineer
BEng(Civil) Hons.
Yasantha Perera – Test Engineer
B.Sc. (Eng)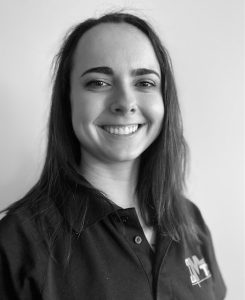 Matilda Maher – Graduate Test Engineer
BEng(Civil) Hons.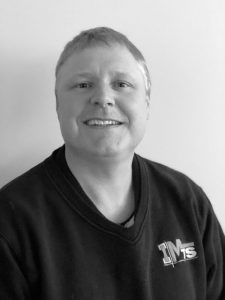 Neil Browne
Senior Calibration Technician
Sam Solari
Test Technician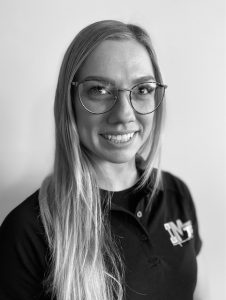 Derryn Clark
Calibration and Test Technician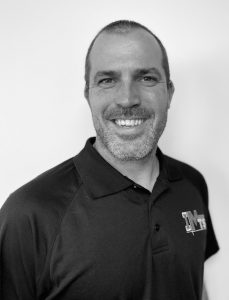 Guy Comerford
Warehousing, Logistics and CMT
Diploma Qualified Engineers
To compliment our Team of Engineers, MTS also has qualified tradespeople in Certificate III Engineering and can provide the fabrication/welding of test fixtures and machining of test specimens for testing.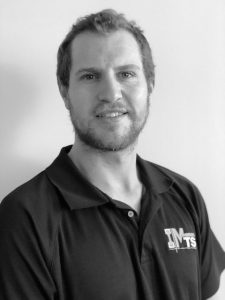 Lachlan McKay
Fitter & Turner (Mechanical Engineering Level IV)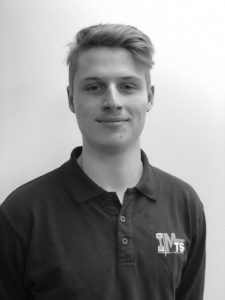 Liam Keene
Fitter & Turner (Mechanical Engineering Level IV)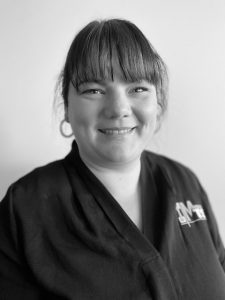 Megan Wilkie
Quality Assurance Representative